biography: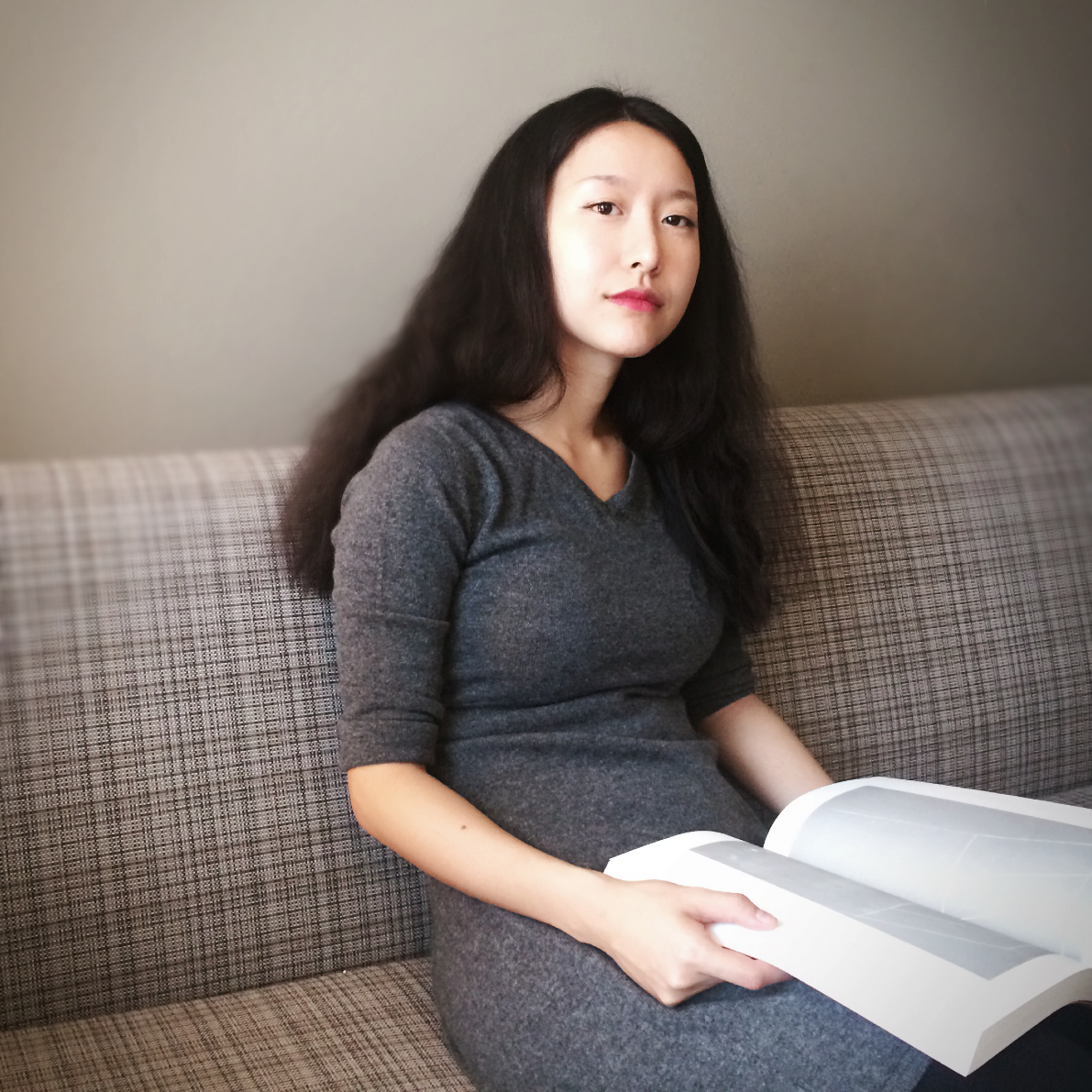 Yingji Yang(Yingji meaning Fortunate Hero in kanji) was born in 1989 in Shanghai. She is an young artist with twin bases in Beijing and Munich. She received a bachelor degree in New Media Art from Beijing Film Academy in 2013 and is currently enrolled in the Diplom program of Academy of Fine Art Munich focusing on Art Photography. She combines vintage film photography and avant-garde installations experimenting with light-transmissive materials such as B&W photos, glass, antique mirrors and sugar to express her artistic ideas through strong contrast and reminiscence. Looking at her works, the audience can often perceive a sense of unease with mysterious poetic resonance with themes relevant to our times.


Her recent exhibitions include:Danish Cultural Center, CN(2016-2017); Shanghai Exhibition Center, SHA(2016); Kunsthal Charlottenborg, KBH(2015); Three Shadows Photography Center, BJ(2015); World Art Museum, BJ(2015); 798 Enjoy Museum of Art, BJ(2013). Yingji has also received numerous awards, including top prize of the H/W/S Kunst-Preis, STR(2014); Finalist of the Three Shadows Photography Award, BJ(2014); Prix Pictet Nomination, PAR(2015); She was also recipient DAAD Scholarships for Visual Artists, DE(2015-16) .


© Yingji Yang. All rights reserved.