biography: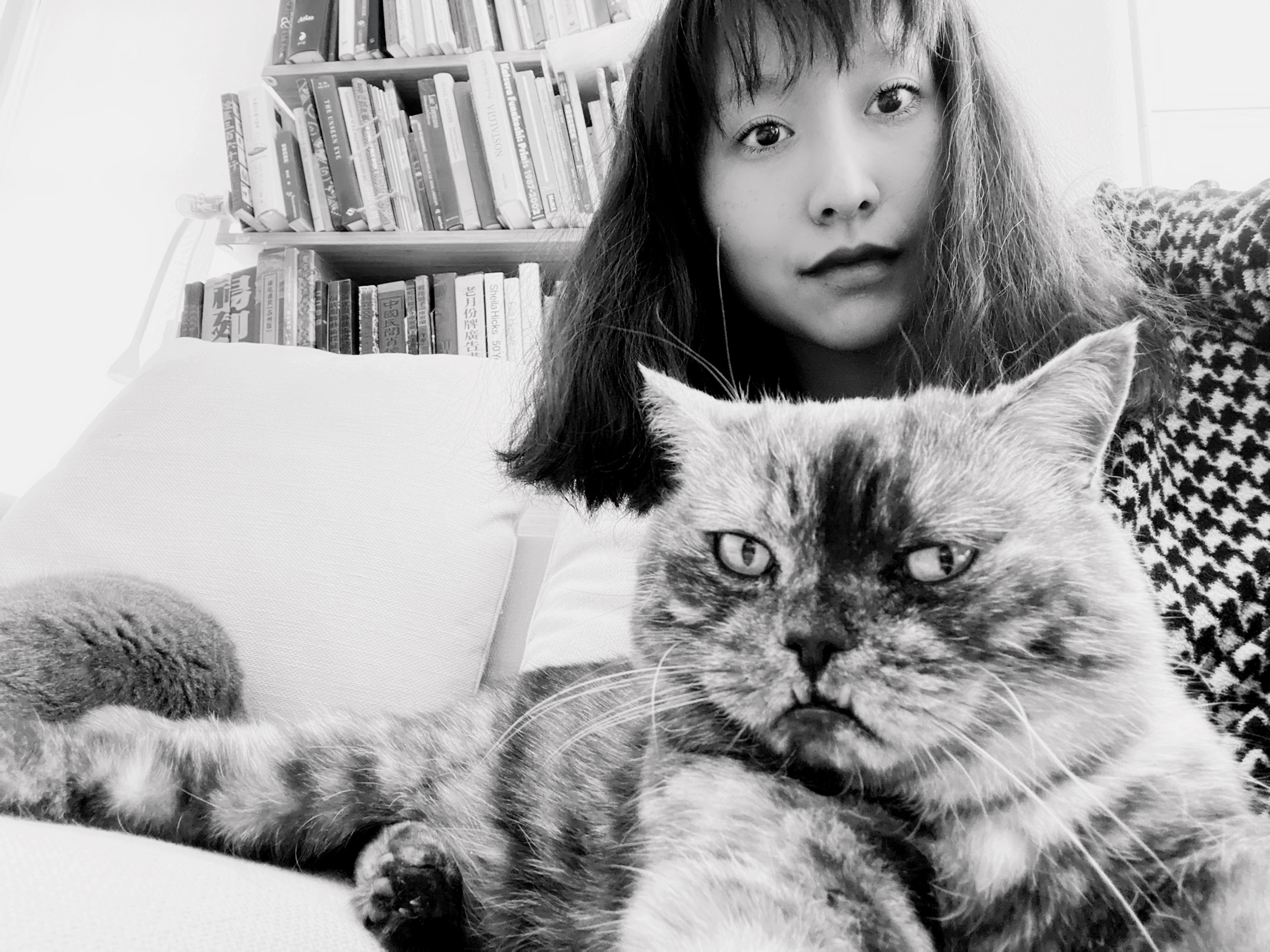 Yingji Yang C.V.DE                     
Yingji Yang C.V.EN



Yingji Yang was born in 1989 in Shanghai. She is an young artist with twin bases in Munich and Shanghai. She received a Diplom degree in fine arts from Academy of Fine Art Munich in 2020. She explores the relationship between body and space in a poetic way.


Her recent exhibitions include:Danish Cultural Center, CN(2016-2017); Shanghai Exhibition Center, SHA(2016); Kunsthal Charlottenborg, KBH(2015); Three Shadows Photography Center, BJ(2015); World Art Museum, BJ(2015); 798 Enjoy Museum of Art, BJ(2013). Yingji has also received numerous awards, including top prize of the H/W/S Kunst-Preis, STR(2014); Finalist of the Three Shadows Photography Award, BJ(2014); Prix Pictet Nomination, PAR(2015); She was also recipient DAAD Scholarships for Visual Artists, DE(2015-16) .


© Yingji Yang. All rights reserved.