He/She | 2013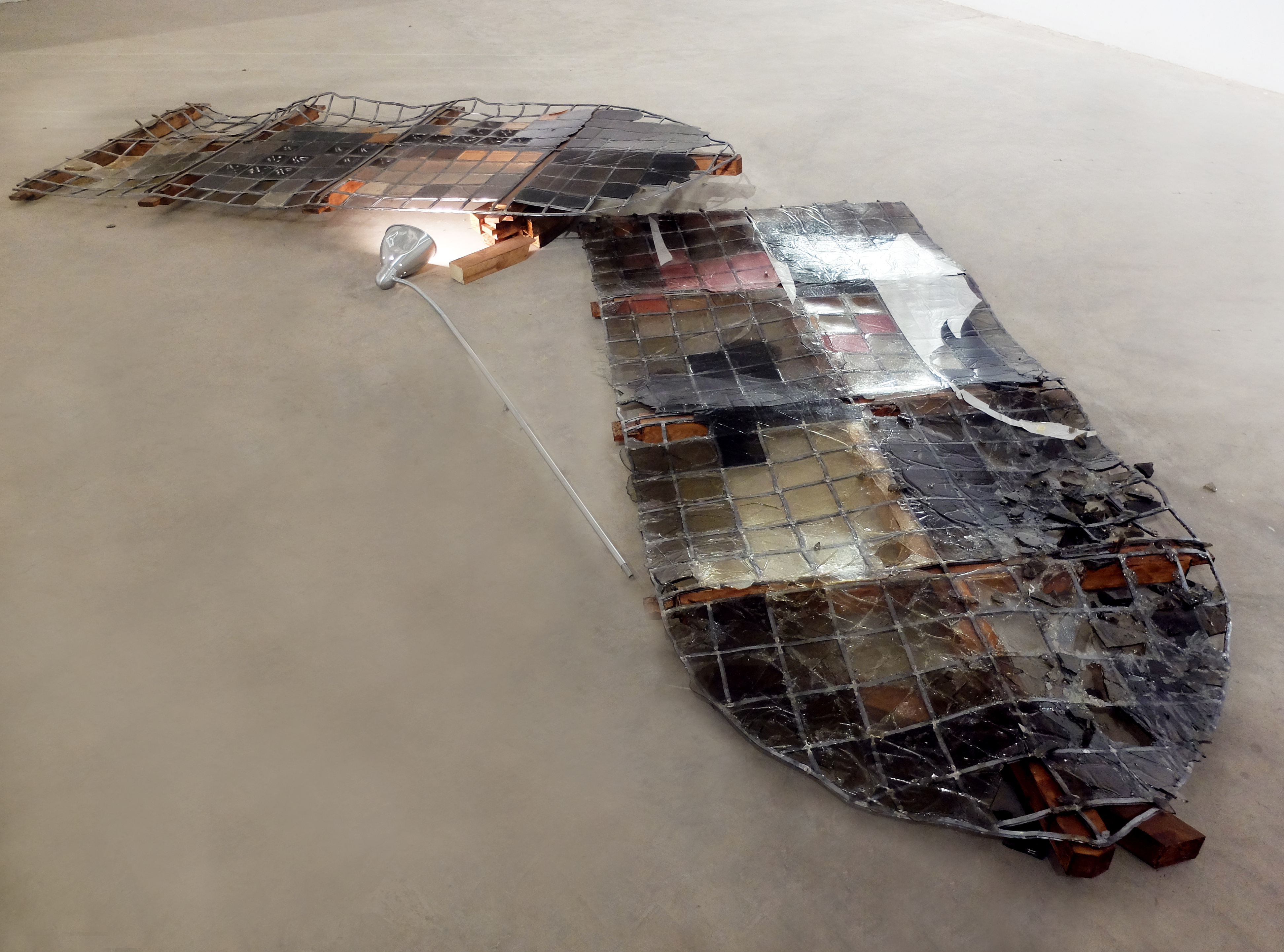 Sugar, wood, lead
200 × 108 × 10 cm/ 78.7 x 42.5 x 3.9 inches



"My grandmother is a diabetic patient. When I was a child, I saw her locked plenty of the sweets in her drawer like treasure. Every time eating sweets for her she was like a ritual. The sweets seemed mysterious and restless to me at the time. I remember this feeling clearly even now. Owing to this deeply memory from childhood, I became interested in the primitive identity with sweets."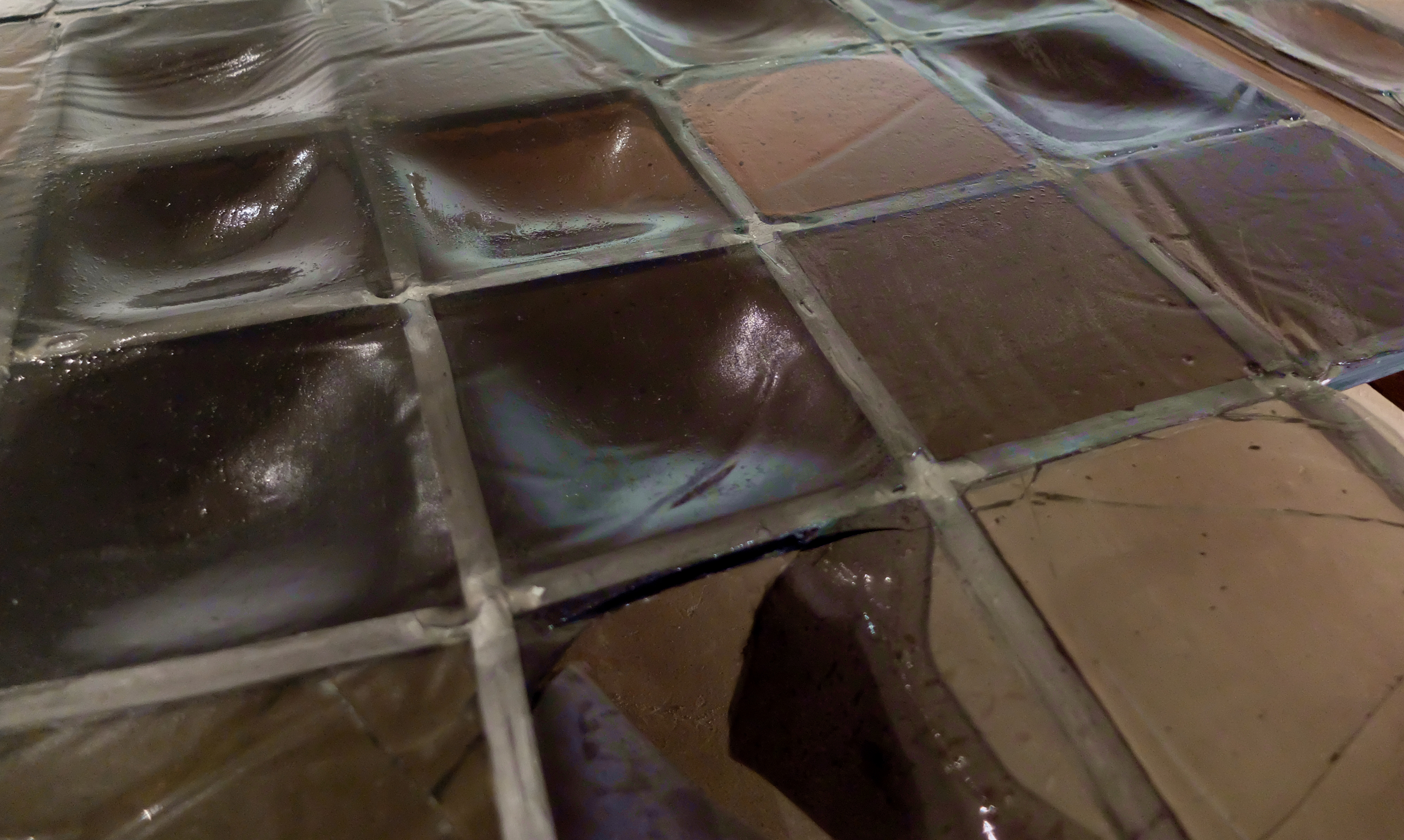 Installation view of Danish Cultural Center, BJ , December 17 – February 19, 2016-17.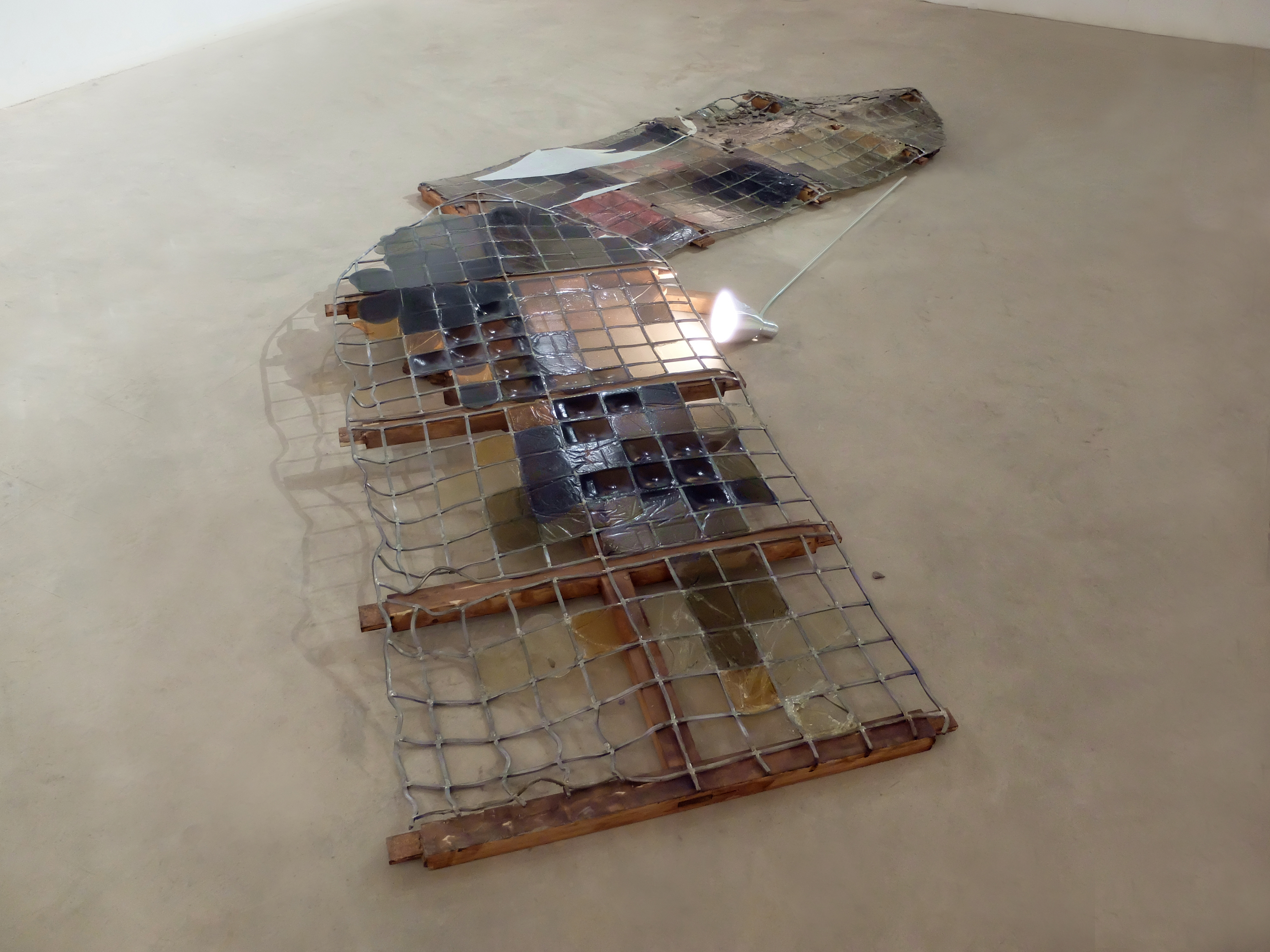 Installation view of Danish Cultural Center, BJ , December 17 – February 19, 2016-17.
















©️Photo credit: Yingji Yang Studio