Aspartame | 2016/17


Danish Cultural Center Project
Beijing, China
December 17, 2016 - February 19, 2017





Materials: sugar, lead, wood



"My grandmother is a diabetic patient. When I was a child, I saw her locked plenty of the sweets in her drawer like treasure. Every time eating sweets for her she was like a ritual. The sweets seemed mysterious and restless to me at the time. I remember this feeling clearly even now. Owing to this deeply memory from childhood, I became interested in the primitive identity with sweets."------ Yingji Yang


This exhibition was hosted by Danish Cultural Center. The show including the "He/She", "Black Persimmon", "Aspartame Video" series. Open to the street, four sugar installations were torn down to the ground; air, seeds, little feathers, thoughts mixed with dust was swept on the sugar's skin by the wind. First historical reference of sugar comes from China, with the mentions of the India's sugarcane fields in ancient surviving texts. In the 500s Buddhist monks who traveled from India to neighboring countries introduced Sugar to China. In 9th and 10th century it was then when Muslim countries in Middle East and Asia adopted sugar production of India, and enabled European countries to come in contact with this incredible food substance. After 11th-13th centuries, sugar returned to Europe with the Crusaders, when soldiers brought back to Europe mysterious "sweet salt"...Since then launched a lot of trade and colonial culture... Sugar in modern times is the root cause of many diseases, but people can not get rid of it. In the memory of sugar maybe it is both full of fragileness and tartness, like it's historical stories. During the exhibition, the documentary of the entire exhibition production process was showed and an exhibition album was also made available.



At the completion of the project, I knocked down the sugar panels from lead strip and collected them. I brought them back to Europe, continuing to the next project.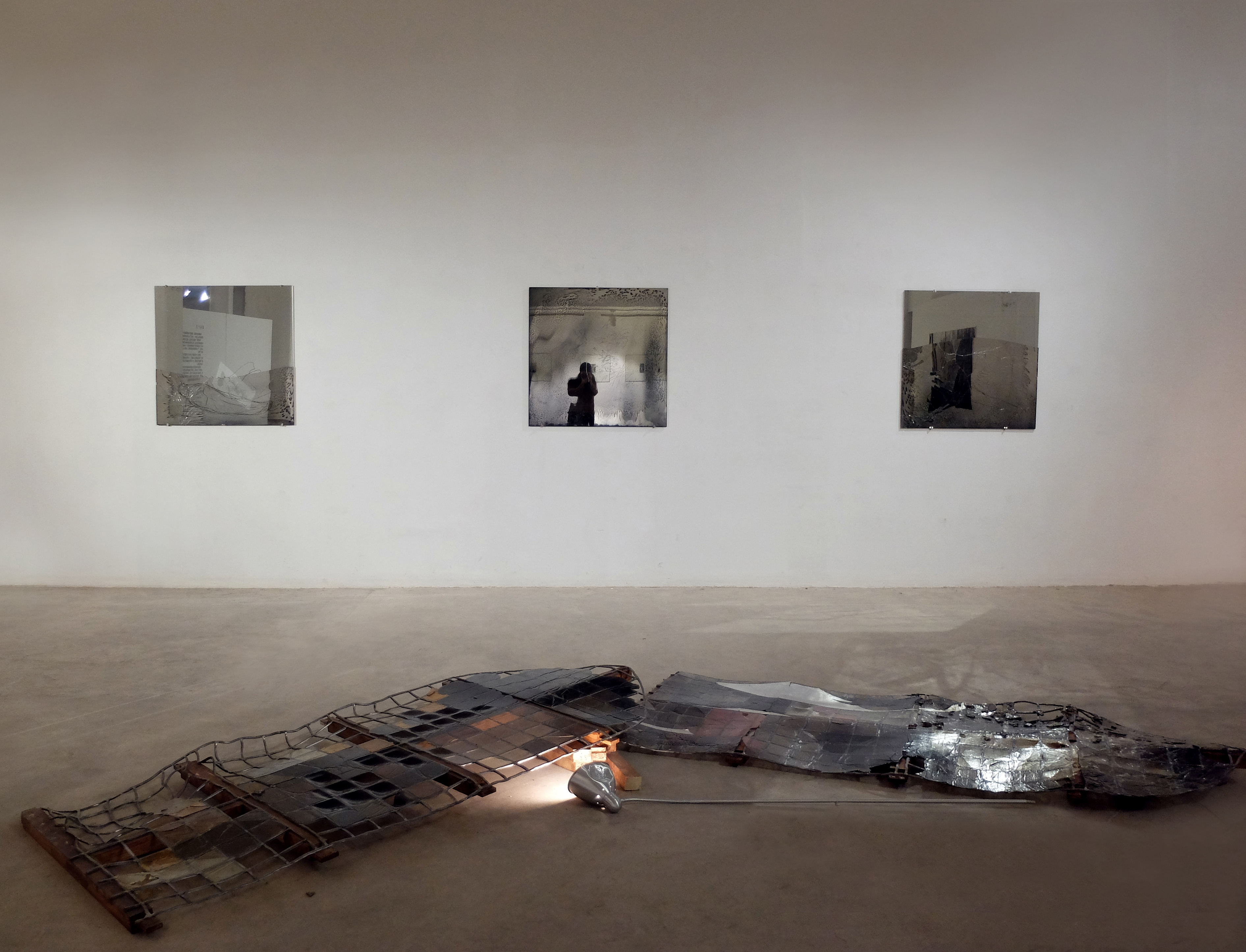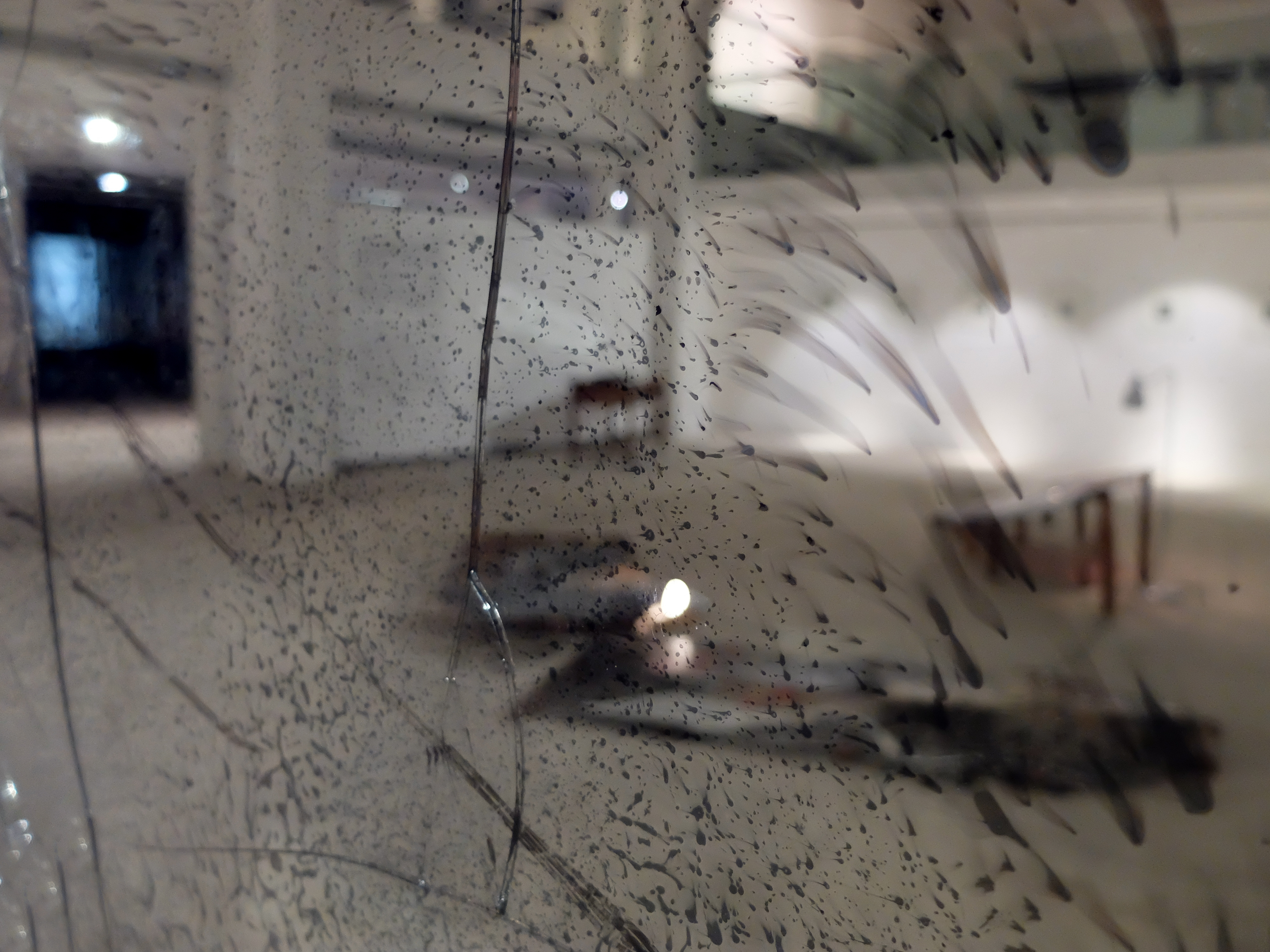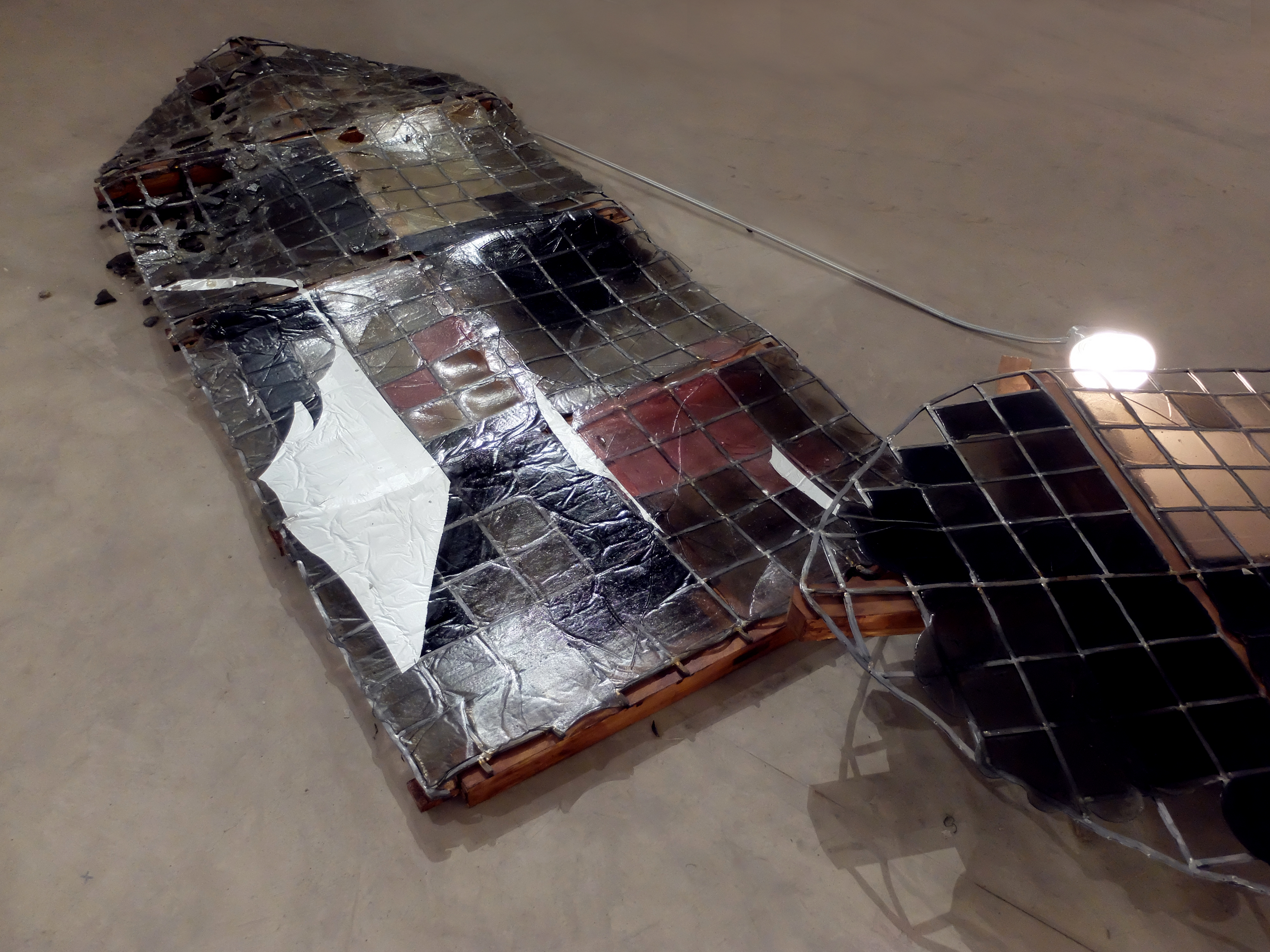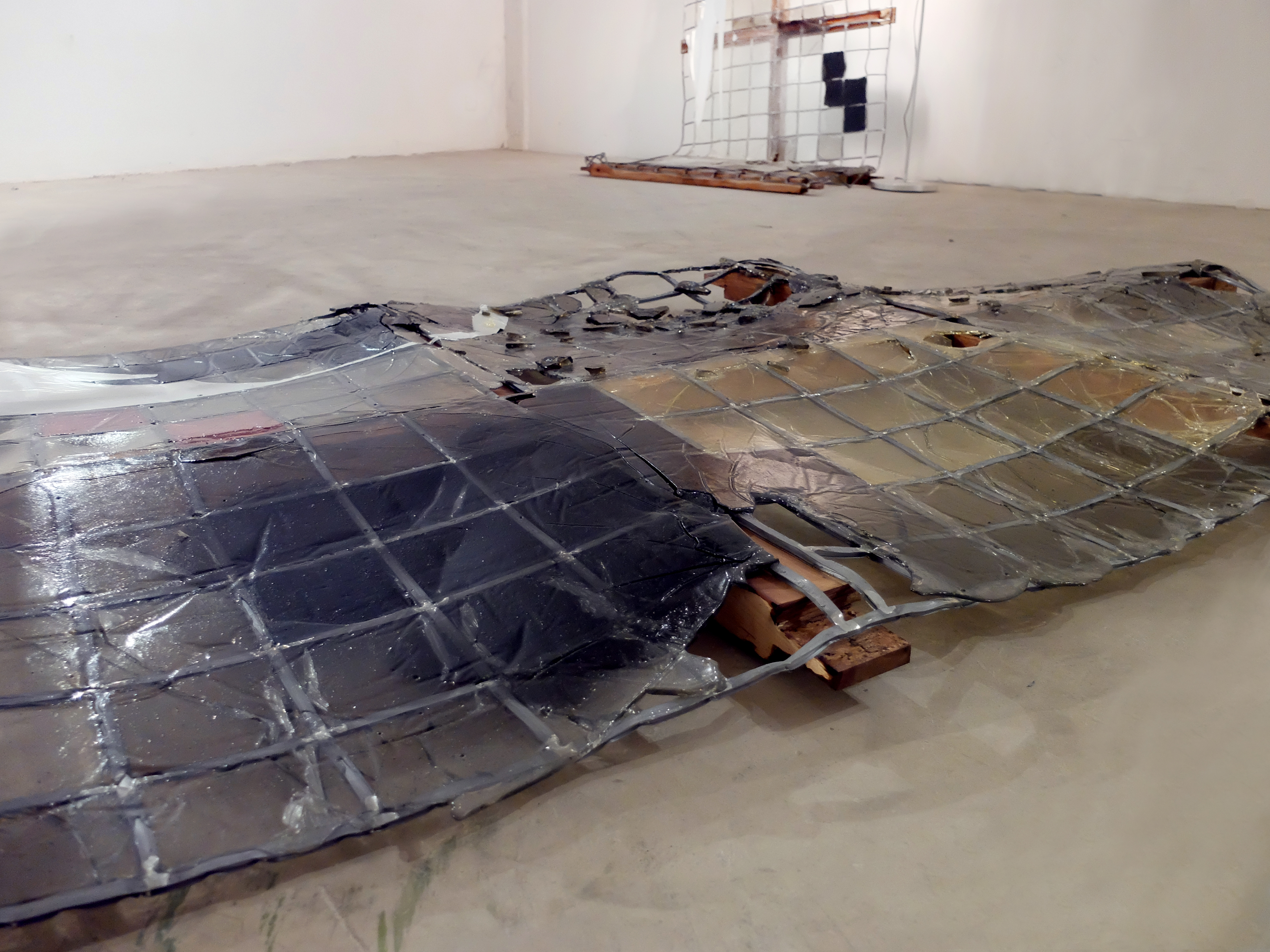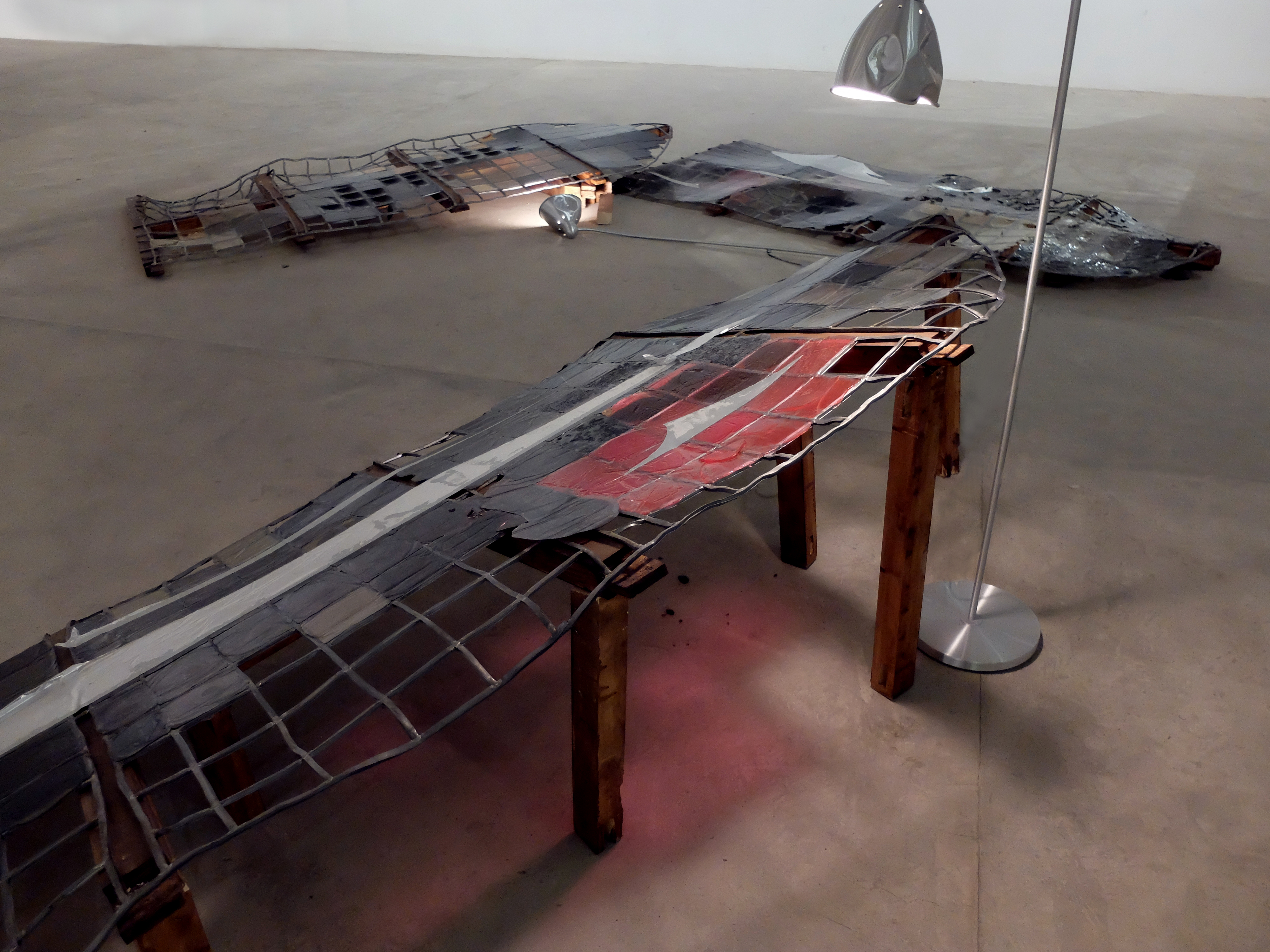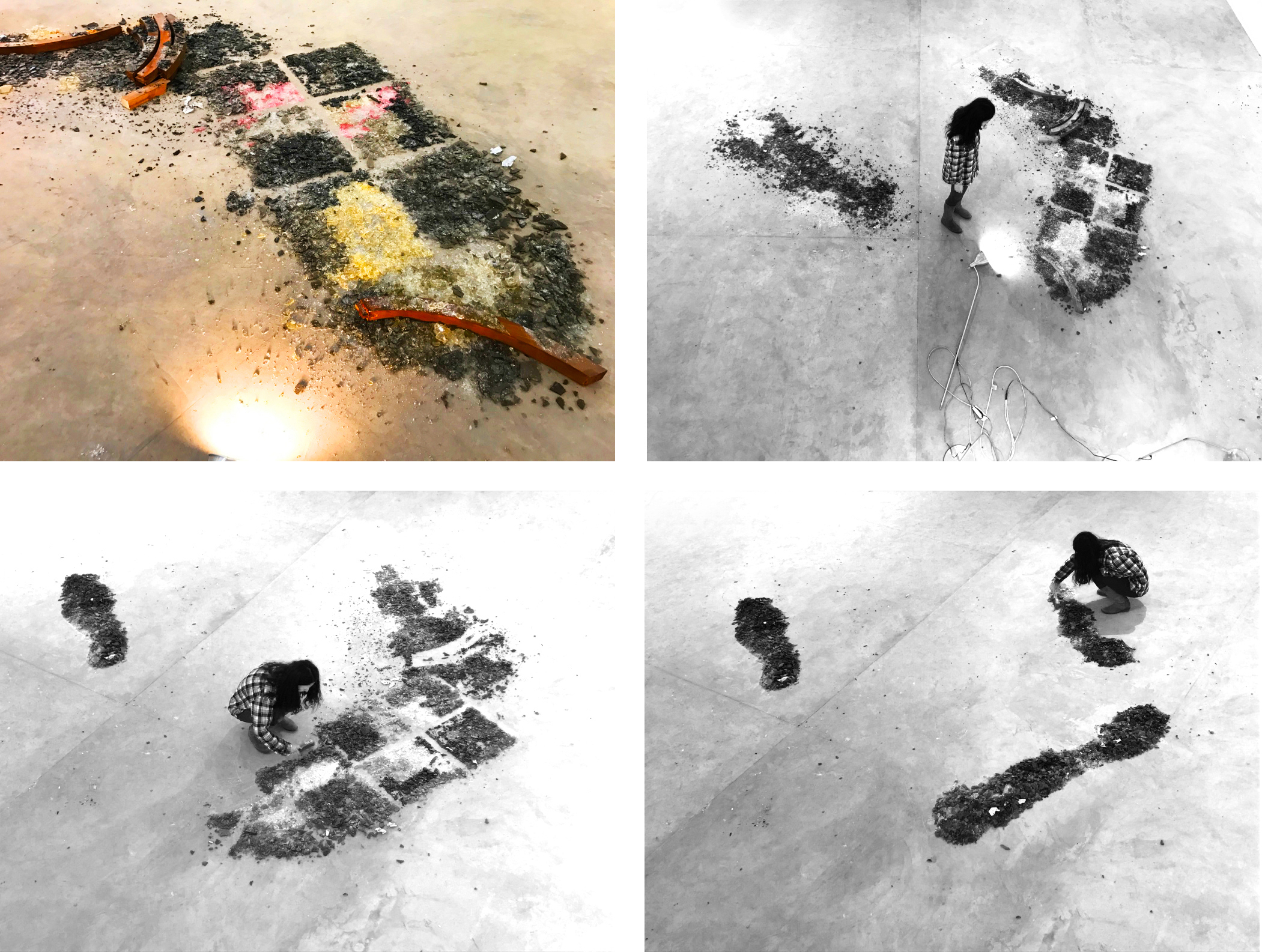 I knocked down the sugar panels from lead strip and collected them.


















ACKNOWLEDGMENTS


Aura Art Gallery

Galerie Urs Meile

Hahnemühle GmbH

Mayer' she Hofkunstanstalt GmbH
(Glasgestaltung und Mosaik)

Photo One Studio

Turtle Pro Video Production






Related Readings:



"Über die Ausstellung und den Kuenstlerischen Entstehungsprozess"Yingji Yang in dialogue with Joerg Scheller in Goethe institut China(17 December 2016) interview (en)

Jörg Scheller, "Introductory Remarks to Yingji Yang's Exhibition Aspartame"article(en)

Thomas Girst, "Circumscribing the Void." 2017. article(en)

©️Photo credit: Yingji Yang Studio and Xiaoyu Liu Text: Yingji Yang